ShowPlatform is now PodUP!
Our leadership team has 20+ years of experience growing digital ventures:


































About
PodUP
PodUP is a combination of software and services that helps entrepreneurs, businesses and agencies create, grow and monetize with online shows.
When we talk about "shows", we're referring to creating an episode, then repurposing that episode into many different formats, such as text blogs, audio podcasts, videos, graphical memes, live streams, newsletters, etc. That content can then be easily syndicated to many different podcasts, social media, blog, video and email platforms.
PodUP will save thousands of dollars by replacing many other software solutions. Instead of working on several platforms and paying multiple subscription fees, we help you create, edit, publish, monetize and promote your business in one place.
Credibility Marketing Business Model
The most effective business model today
Record Episode
(Interview or Solo)
Video Platforms such as Youtube
Blog Platforms such as Medium
Social Platforms such as Instagram
Use lead magnets to pull followers from other platforms to your platform and email list
Build stronger engagement with followers
Invite Influencers on your show and get invited to their shows.
Optimize content for search
Selling our products and services
Ads, Sponsorships and paid interviews, event speeches.
Membership sites and subscriptions
We help you create
PodUP can help you build website pages, create and publish unique content, manage your analytics, and integrate with other platforms.
We help you grow
PodUP helps you grow your audience with modules for SEO, lead magnets, newsletters, drip email marketing, content syndication, etc.
We help you monetize
Leverage PodUP to make money from multiple income streams while doing what you love. Delivers ads, sell products, create and sell courses, manage an affiliate program, etc.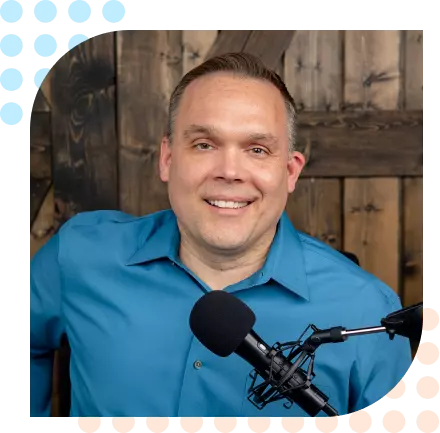 Our Story
Nathan Gwilliam, is the founder of PodUP(formerly ShowPlatform). He created an online show with a blog, podcast, YouTube channel and social channels, and published every day for a year. In the first year, his show had more than 300,000 combined podcast downloads and video views.
During this time Nathan realized he was paying a lot of money to use many different technologies required to run his show. Most of these technologies didn't integrate well, were expensive, and were missing key functionalities to run an online show.
There are millions of podcasters and other aspiring show hosts facing the same challenges. Nathan realized the opportunity to develop the all-in-one platform to create, grow and monetize online shows. He envisioned a cost efficient full-feature platform with dozens of existing and new integrated technologies.
Together with a talented international team, Nathan has been working for years to develop this solution to help you grow your business.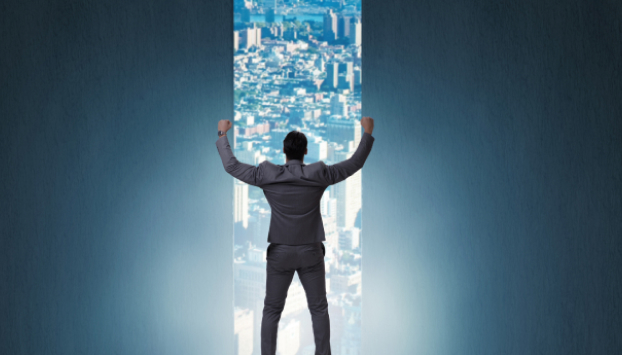 Our Mission: Achieve Freedom
We help entrepreneurs achieve freedom for themselves and the people they love through credibility by creating, growing and monetizing online shows.
Our Team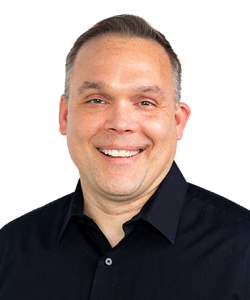 Nathan Gwilliam
Founder & CEO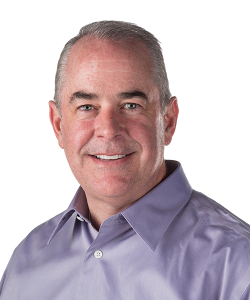 Todd Williams
Chief Revenue Officer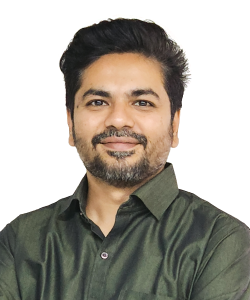 Kay Patel
VP of Development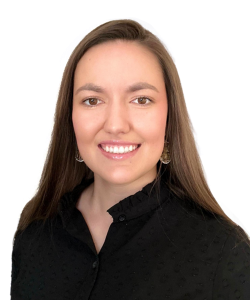 Annie Virga
VP of Customer Success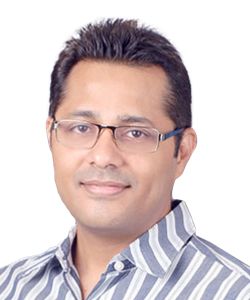 Neeraj Malve
Director of DevOps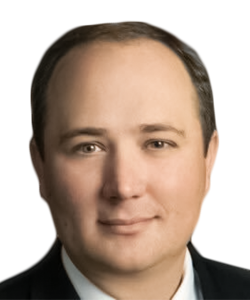 Matt White
General Counsel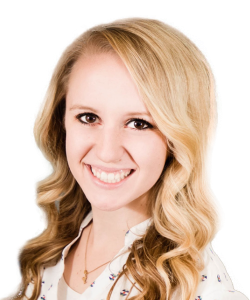 Melanie Oakey
Financial Controller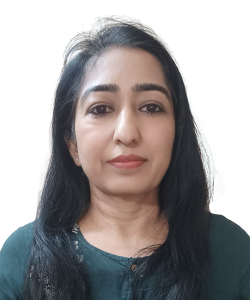 Namrata Ajudiya
Lead Developer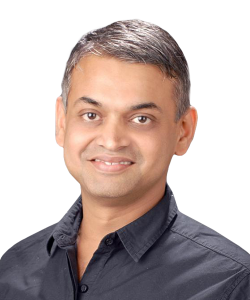 Salil Kothadia
Lead Developer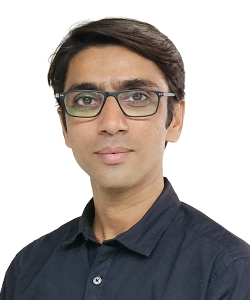 Chintan Amrutia
Frontend Developer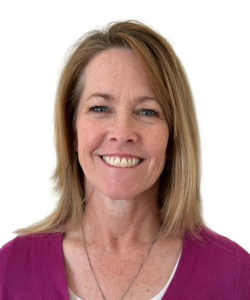 Collins Blakely
Show Concierge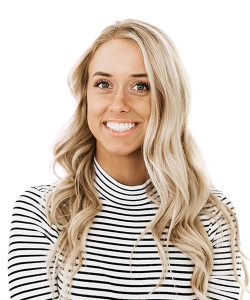 Neha Sharma
Project Manager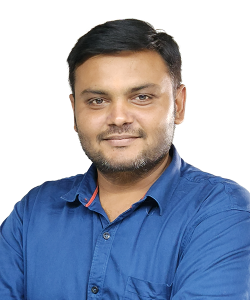 Darpan Bhatt
Backend Developer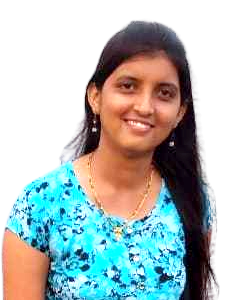 Pallavi Chavan
Backend Developer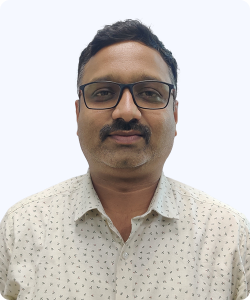 Mandar Dixit
Backend Developer