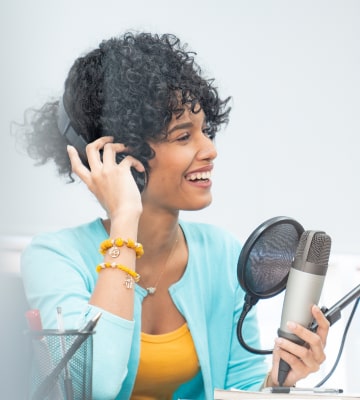 Our mission
Too many businesses are still stuck in the Dark Ages, trying unsuccessfully to close leads who don't trust them and wondering why their conversion rates are so low.
We believe there's a more effective way to grow your business. One where you can create thought leadership, grow reach and influence, and nurture credible client relationships before and after the sale.
That's why we've created PodUp, an ecosystem of software, services and education that help entrepreneurs and podcasters create, grow and monetize their businesses with next-level podcasts.
Some of the brands our team members have worked with: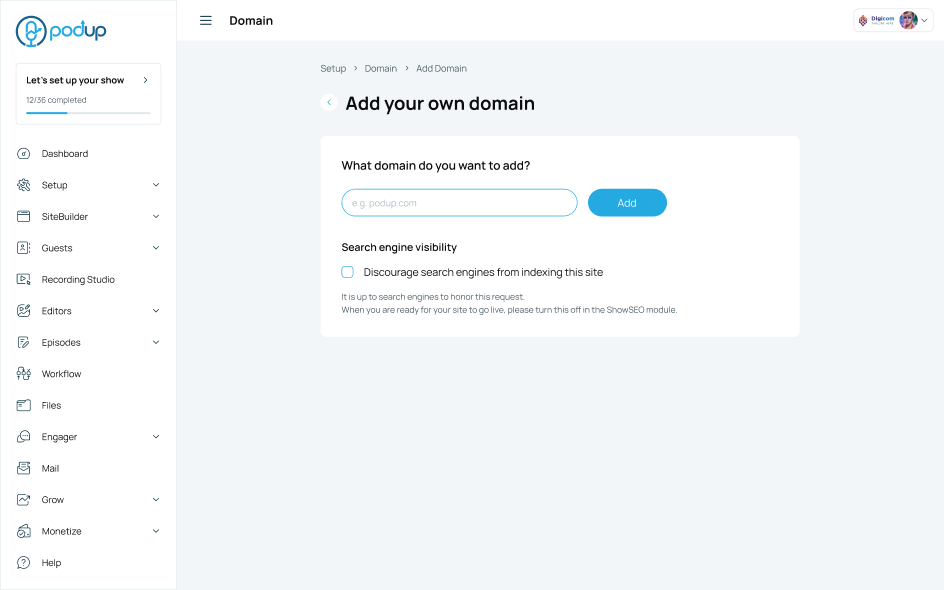 What is PodUp?
PodUp is an innovative podcasting software with 35 modules that helps entrepreneurs do MORE with their podcast content from one platform. Say goodbye to ineffective, duct-taped-together solutions and get ready to SAVE money on software subscriptions you don't need anymore.
Leverage the power of one platform
Create
Building a next-level podcast is easier than you imagined! PodUp makes creating episodes, podcasts, blogs, and videos more simple, saving you time and headache.
Publish
Simplify and save time while publishing on your site and syndicating multiple forms of content in multiple places from PodUp.
Grow
Explode your audience with PodUp's growth tools. Attract new subscribers and nurture list members with email newsletters, customer reviews, engaging surveys and more.
Monetize
Generate revenue by marketing your products, courses, services, and affiliate offers with the help of PodUp's monetization modules.
Manage
Keep track of all the day-to-day podcasting tasks with tools for tracking data and analytics, team and project management, workflow, file storage, customer support and more.
The PodUp way to grow your business
Record Episode
(interview or solo)
Optimize content for search
Selling our products and services
Ads, sponsorships and paid interviews, event speeches.
Membership sites and subscriptions
PodUp has been featured in:
Our story
In January 2021, Nathan Gwilliam had just sold Adoption.com and was looking for his next venture. He saw podcasts as the next tectonic shift that would transform the business landscape, so he created a podcast with a blog, YouTube channel and social channels and published every day for a year.
After a few months, Nathan realized he needed 30+ technologies that cost almost $2,000 per month. Most of these technologies didn't integrate well and were missing key functionalities he needed to run his show.
Although the show amassed more than 300,000 combined podcast downloads and video views in the first year, it kicked his butt.
There are millions of podcasters and other aspiring show hosts facing the same challenges. Nathan realized the opportunity to develop an all-in-one platform that would help entrepreneurs and podcasters create, grow and monetize next-level podcasts. He envisioned a cost-efficient, full-feature platform with dozens of integrated technologies.
PodUp's international team has invested years and millions of dollars to develop the ultimate podcasting platform to help grow your business.
Podcasting statistics
465 million
podcast listeners globally with 5M podcast and 70M episodes.
Source:
Interactive Ad Bureau & PwC
$24 billion
podcast industry, projected to grow to $130 billion by 2030.
Source:
Interactive Ad Bureau & PwC
$4 billion
projected U.S. podcast ad revenue in 2024.
Source:
Interactive Ad Bureau & PwC
62 %
of the US population 12+ has listened to a podcast.
Source: Statista in 2022
65 %
of podcast listeners listen to the entire episode.
Source:
MIDAS Survey
8
average number of episodes US podcast fans consume per week.
Source:
Infinite Dial 2022
82 %
of spend over 7 hours / week listening to podcasts.
Source:
Interactive Ad Bureau & PwC
1 billion
hours of YouTube videos watched each day.
Source:
SproutSocial
Meet our team
Nathan Gwilliam
Founder & CEO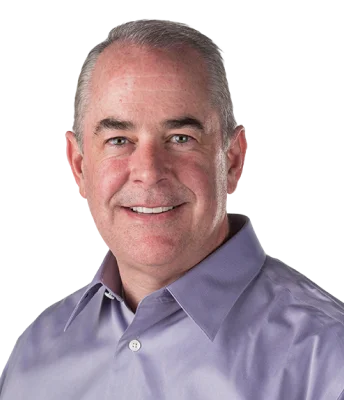 Todd Williams
Chief Revenue Officer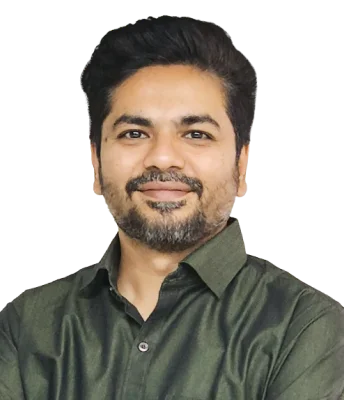 Kay Patel
VP of Development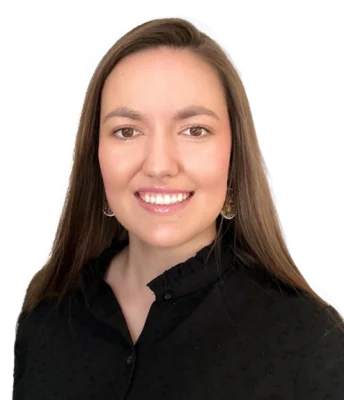 Annie Virga
VP of Customer Success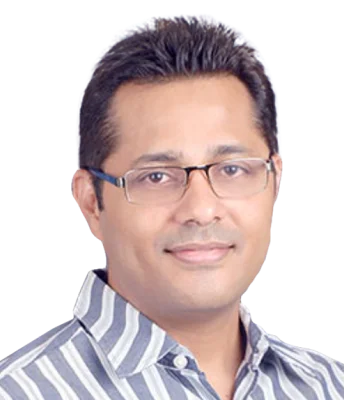 Neeraj Malve
Director of DevOps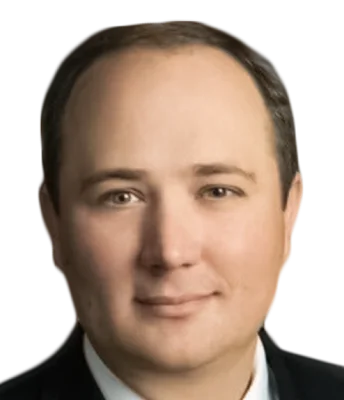 Matt White
General Counsel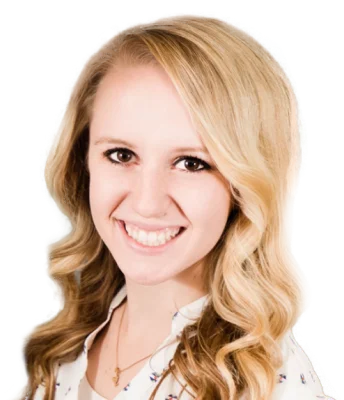 Melanie Oakey
Financial Controller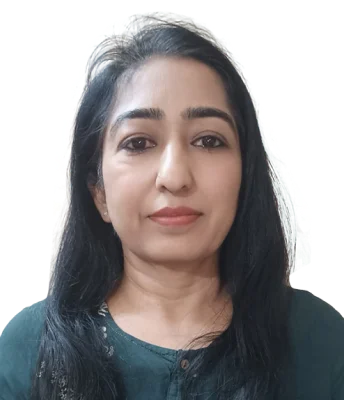 Namrata Ajudiya
Lead Developer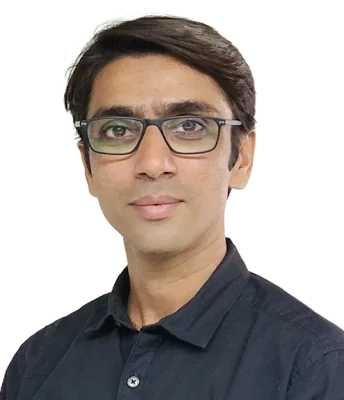 Chintan Amrutia
Frontend Developer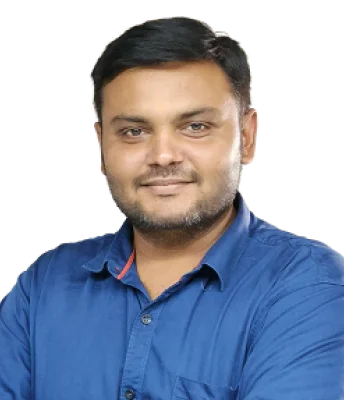 Darpan Bhatt
Backend Developer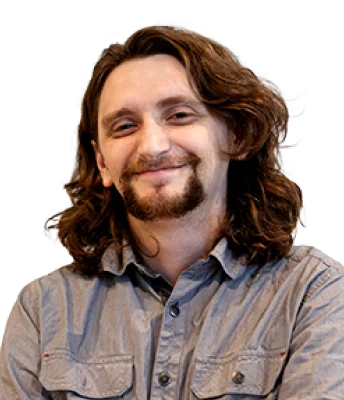 Collins Blakely
Podcast Producer
Scott Houghton
Copywriter
Rachit Jain
Customer Success Manager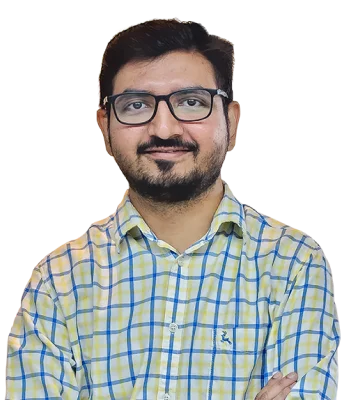 Arjun Kaneria
Backend Developer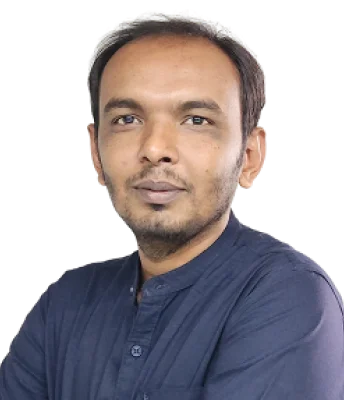 Nikunj Kathrotiya
Backend Developer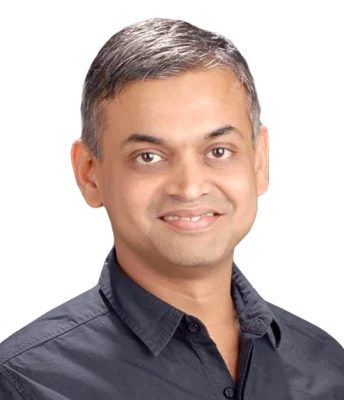 Salil Kothadia
Lead Developer
Chandresh Kukadiya
Backend Developer
Viral Makwana
Backend Developer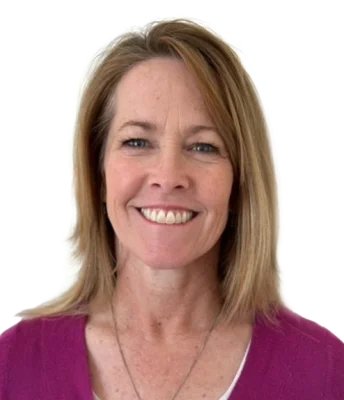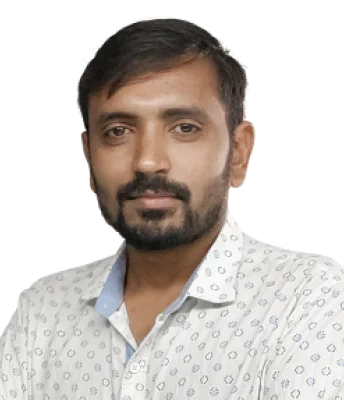 Anil Savaliya
Frontend Developer
Mahendra Shakya
UI/UX Designer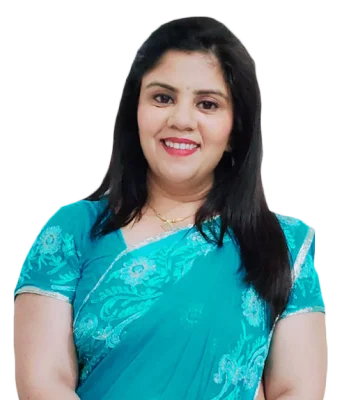 Neha Sharma
Project Manager
Pawandeep Singh
Audio & Video Editor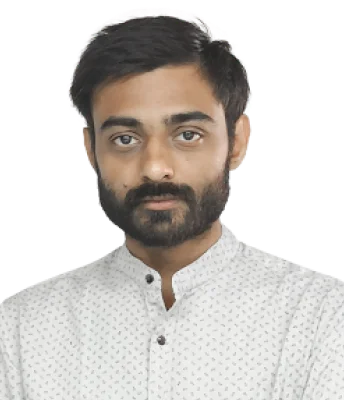 Pinakin Shobhana
Backend Developer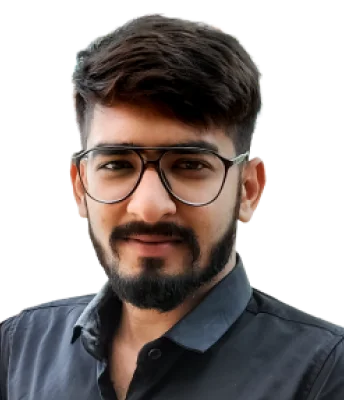 Divyesh Vachhani
UX/UI Designer
Ankit Vora
Backend Developer
The Ultimate Podcast Monetization Guide Delivered to Your Inbox
Subscribe to the Podcasting Secrets Newsletter and we'll send you the Ultimate Guide to Podcast Monetization to help you make money from your podcast.