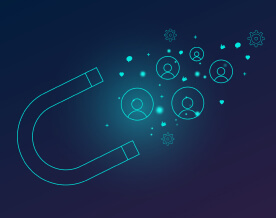 Increase Loyalty and Retention
When you stay credible, customers are more likely to stay with you. Loyal recurring customers are worth up to 10x of initial sale.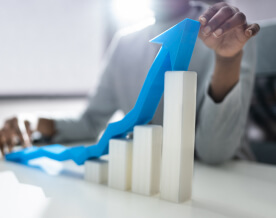 Increase Recurring Revenue
When you earn consistent credibility it unlocks the ability to earn recurring revenue.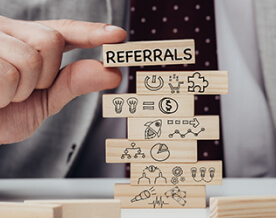 Credibility Inspires Referrals
"A trusted referral is the holy grail of advertising." - Mark Zuckerberg, co-founder of Facebook.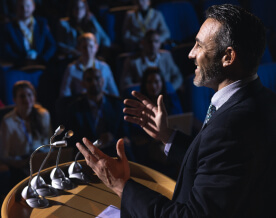 Credibility Increases Exposure & Reach
When you are credible you are no longer begging audiences to give you their time. Instead, your audience is asking for your time.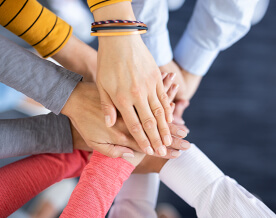 Credibility Helps Find, Keep, and Inspire Top Talent
Credibility within a company, where leaders trust employees and employees trust their bosses, creates job contentment, creativity, innovation, retention and loyalty, as well as profits.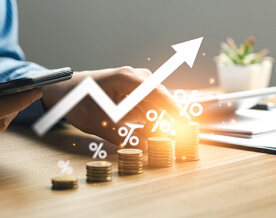 Credibility Creates Value
According to Harvard Business Review,"trust between managers and employees is the primary defining characteristic of the very best workplaces." The best workplaces beat "the average annualized returns of the S&P 500 by a factor of three."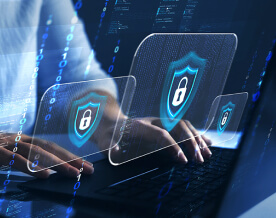 Credibility Provides Stability and Security
Building highly-credible companies provides more stability and security, especially in rough or declining markets.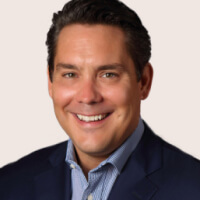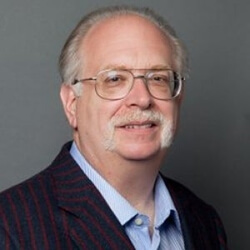 The best such navigational premise for those interested in sustainability, stability, security, equity, and wealth is creating and leveraging high trust.
Get a Demo and Free Trial